Awesome Music For Your Projects!
We like to create sparkling, modern music in a variety of genres for media, with a focus on uplifting, inspiring and current music. All our music is available exclusively on AudioJungle, meaning you won't find it anywhere else!

Collections: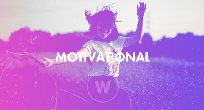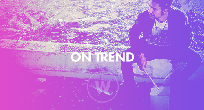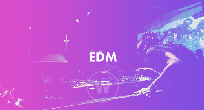 To our customers:
Thank you for choosing Why Audio Tastes Better for your projects. Feel free to send us a link to your projects. We'd love to see how you used our music. Don't forget to rate our music when you grab it – it really helps me out on here!
Recent Ratings and Reviews: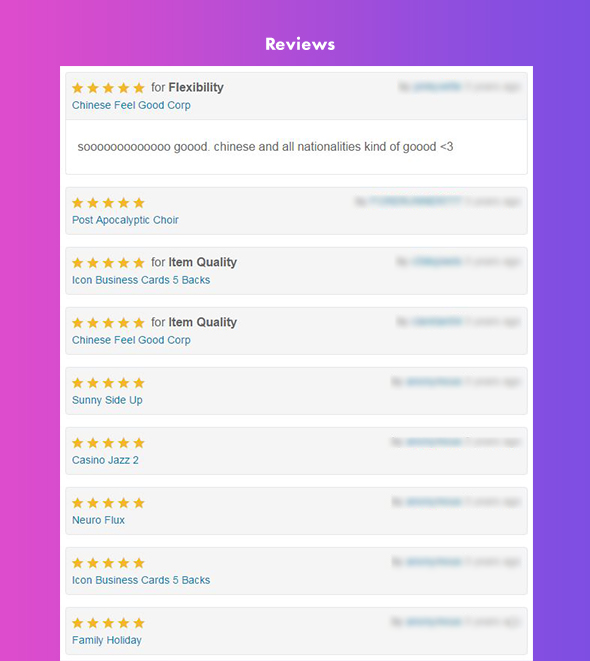 VideoHive Authors
You are welcome to use any of our preview tracks in your video items.
(drop us a line if you do so we can promote each other
, thanks)

Public Collections
View All Collections