A breath-taking portfolio on the cutting edge of latest visual trends. You are always welcome to get in touch with us at master@pressfoto.ru
            

Pressmaster is a highly successful multimedia production that has been operating on the microstock market since 2005. Together with the leading professionals in the visual industry from Russia and Vietnam, we have created six photography, video and audio studios that produce and successfully distribute content to world-famous media corporations and advertising agencies.

We also take orders from almost every country on the earth, visualizing any idea of the client and filling the images and video with meaning and feelings.

          
             VIDEO
            POPULAR COLLECTIONS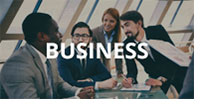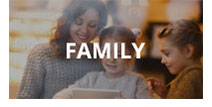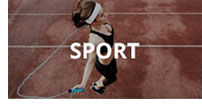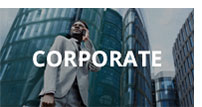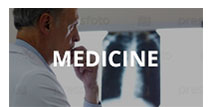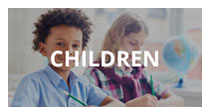 MUSIC
              SEASONAL MUSIC
            POPULAR COLLECTIONS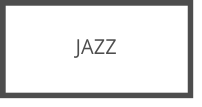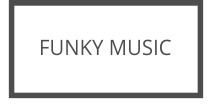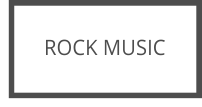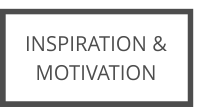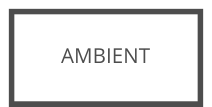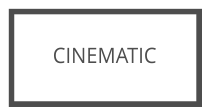 PHOTO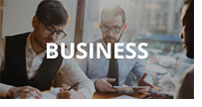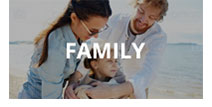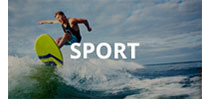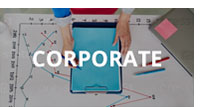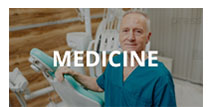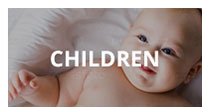 Public Collections
View All Collections