Most improved things can be improved.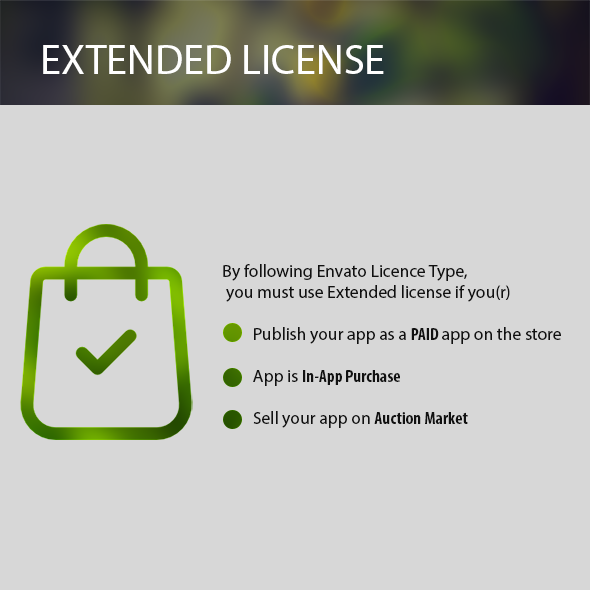 Support & Freelance
If you are interested in one of my items I'm looking forward to talking to you about it and helping you out.
If you have bought one of my products and you are having trouble setting it up or something went wrong with the item, feel free to get in touch with me through one of my contacts.
I am not available for Freelance jobs.
Featured Team Item