Profile
Webartinfo is a top-of-the-line creative digital company that is dedicated to growing your business online through website design and development, digital marketing, and more. Every day, we strive to assist you in augmenting your brand's online visibility, increasing reach & engagement with your target audience, and eventually driving sales. Our services are based around helping you grow and increase revenue with real results.
Thank you so much for your interest in knowing more about us!
We continue to add new things to make our templates more beautiful and strong every day. We are doing this with passion and are happy to contribute to the technology ecosystem.
UI/UX, Web Design, Graphic Design, Front-End Development
html, css, html5-css3, web-design, uiux-design, ui, ux, logo, application, design, ui designer, ux designer, interface designer, mobile app, design, logo design
Mail at : iamosahan@gmail.com, Click to visit our website
Some of our latest works
Rate our themes
If you've enjoyed using our themes , please don't forget to leave a positive rating.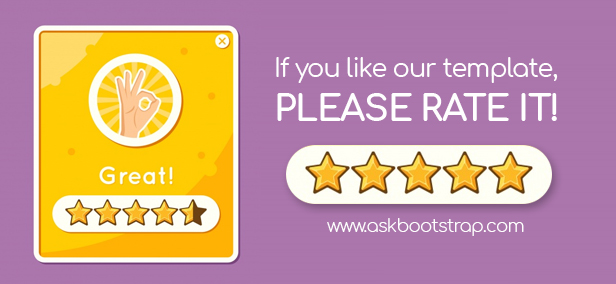 Support
If you need any help using the file or need special customizing please feel free to contact me via my Themeforest profile. If you have a moment, please rate our themes, I'll appreciate it very much!....Thank you.
Mail at : iamosahan@gmail.com, Click to visit our website