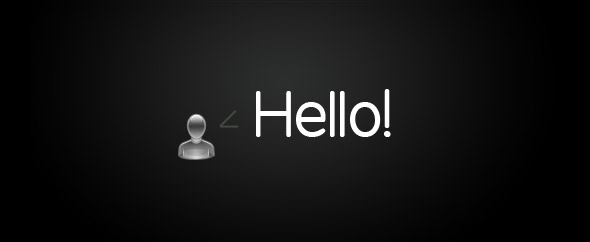 Profile
Delicious rabbit meat .
savorks
Author has had an Item Featured
Bought between 1 and 9 items
Exclusive Author
Has been a member for 4-5 years
Sold between 1 000 and 5 000 dollars
Taiwan
Author Rating:
4.46 average based on 35 ratings.

2 ActiveDen Items
View Portfolio
Featured File
Rabbit Beer Poker
91 Purchases
Lives in:

Changwhua City

Country:

Taiwan

Member Since:

October 2009
Email savorks
Please sign in to contact this author.