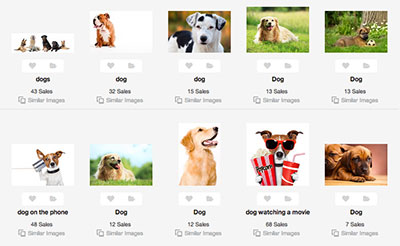 We removed item titles and meta information on the PhotoDune search results page to make room for bigger photos. More info here. What do you think of the change?
Thank you mynoemy for taking time out of your busy day to give us feedback. Please treat yourself to the following GIF:
Done. Back to what I was doing.
Microlancer Custom design and development services for your project